National Boating Week 26 Sep -2 Oct 2020
---
Go Back to Newsfeed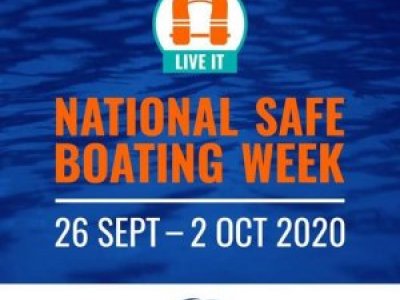 When the industry forefathers started the Association in the 1960s, they were quick to acknowledge that educating the public about Boating Safety was an important part of its charter.
The Boating Industry Association, through its communication and Boat Shows has always deemed this process as important and necessary.
Safe Boating is Good Boating and as such we are pleased to support the efforts of Australia New Zealand Safe Boating Education Group (ANZSBEG) who this week will also coordinate activities for National Safe Boating Week.