The Wholesome Sailors - New Website Launch!
---
Go Back to Newsfeed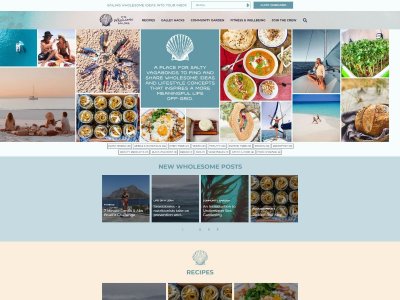 A place for salty vagabonds to find and share wholesome ideas and lifestyle concepts that inspire a more meaningful life off-grid.
Are you a conscious salt that loves a yoga session on the foredeck, spends longer taking care of your sourdough starter than your hair, are a passionate wind enthusiast who resists motoring at all costs, someone who signs up to citizen science projects to make a difference and has tried and tested knowledge on these experiences at sea? Then we want to hear from you!
We want to celebrate your successes and your adventures to go green and live sustainably. In doing so, together we will build an online platform for seafarers near and far, inspiring those who have big ideas for small footprints.